Image: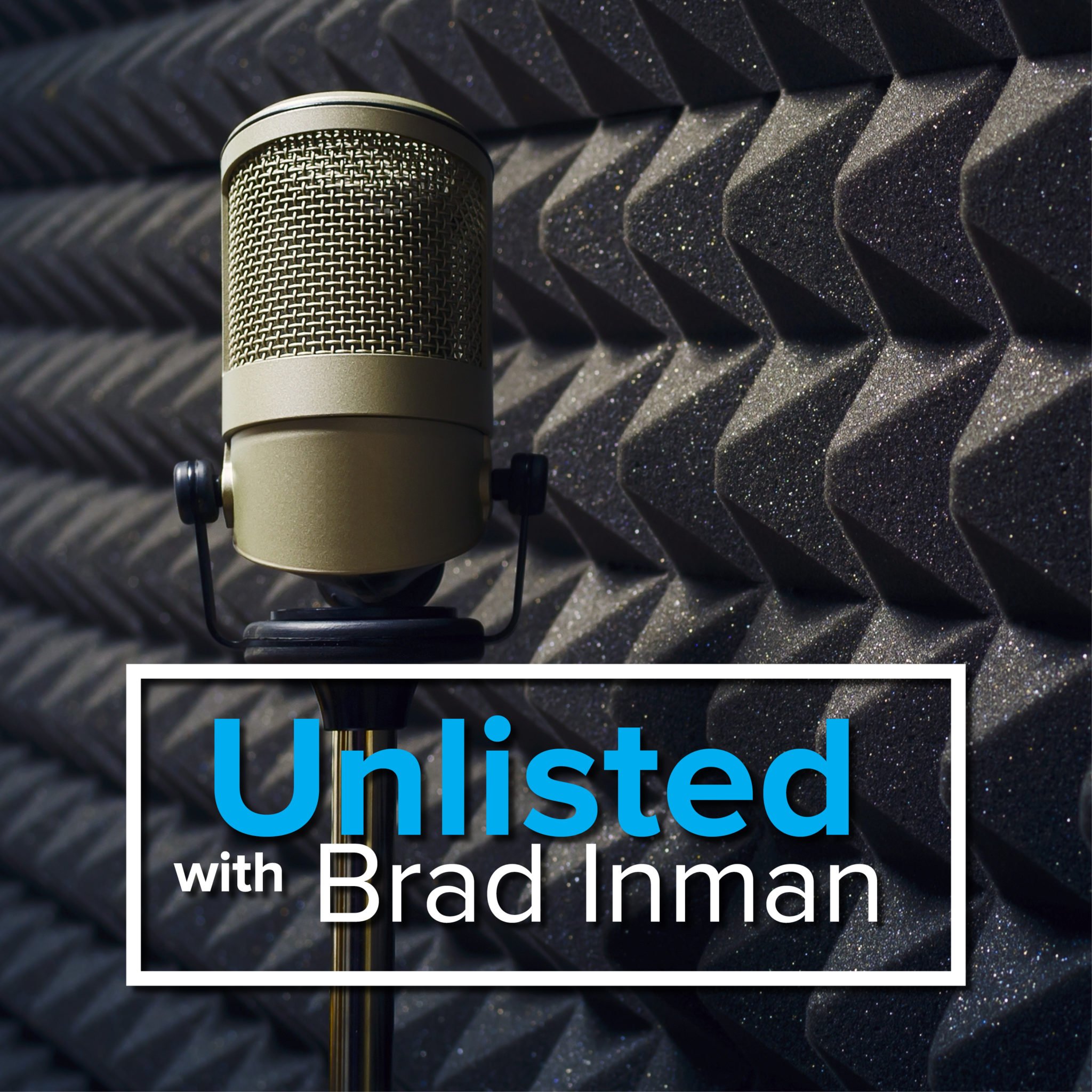 Title:
Inman
Link:
https://www.inman.com
Description:
Real Estate News for Realtors and Brokers
Buy Emma Stone?s adorable Hollywood home for $3.89M
Seven years after moving into a super-cute Beverly Hills mansion, actress Emma Stone is hoping to sell the property ? for $3.899 million.

New Windermere campaign highlights agents who go the extra mile ? sometimes literally
Windermere Real Estate has launched a new marketing campaign highlighting not its considerable technology chops, but its agents' willingness to go above and beyond for their clients.

WATCH: The New Kids on the Block
Hear from Roofstock's Gary Beasley, Punchlist's Rich Estes, ShelterZoom's Chao Cheng-Shorland, PrestoIntelligence's Vernand Morency, Echovate's Matthew Gough, Jane.ai's David Karandish, Commersh's Kayla Jane, MapTrack's Hunter Stevens and First.io's Molly McKinley about their businesses in under a minute onstage at Inman Connect New York. 

Meet the Realtor running for Congress
Leigh Brown, a Realtor and owner of a North Carolina-based RE/MAX franchise, is hoping to become the Republican party?s nominee for the vacant Congressional seat in North Carolina?s 9th district.

Homeownership isn?t a necessity for most millennials: Survey
According to a new survey commissioned by Northshore Fireplace, 65 percent of millennials believe homeownership is a "choice," rather than a necessity.

WATCH: Enhancing the consumer experience with tech
Artificial intelligence, innovative listings, blockchain ? technology is changing the way consumers are finding and purchasing real estate. Listen in to this conversation as some of the top tech minds in the industry detail the tech landscape in the real estate industry.

All the news you might have missed from Realogy?s RGX
This is your one-stop shop for all the latest breaking news, announcements and articles you might have missed from the first-ever RGX conference.

Freddie Mac names David Brickman as new CEO
Freddie Mac announced Thursday that its current president, David Brickman, will soon be taking the reins as the mortgage giant's new CEO.

Need help with your digital marketing design? Try Placeit
Online digital design tool gives agents everything they need to make sharp graphics and presentations for $29 a month.

Google and Coinbase Global executives join Fannie Mae board
Karin Kimbrough of Google and Brian Brooks of Coinbase Global have been elected as new members to Fannie Mae's board of directors.

Leading Silicon Valley brokerages spearhead data-sharing initiative
A group of seven Silicon Valley brokerages are following the lead of colleagues in San Francisco to launch a regional Buyer Graph initiative powered by real estate tech startup RealScout.

Property management startup Guesty nabs $35M funding round
Software startup Guesty announced Thursday it has raised $35 million in Series C funding, bringing its total funding to $60 million.

Fintech startup Point raises $122M in latest funding round
Fintech startup Point on Wednesday announced the completion of a $122 million funding round, $22 million of which came from Series B funding led by Prudential Financial and DAG Ventures.

Appeals court knocks down $4M verdict against Zillow
An appeals court has overturned a lower court's ruling that Zillow Group willfully infringed on photos belonging to photography firm VHT and sent the case back to a lower court.

Coldwell Banker wants to embolden female executives
Women account for 63 percent of all Realtors yet more men lead companies as a broker-owner or selling manager, according to NAR.

Are real estate agents obsolete?
Many consumers don?t trust real estate agents and will always be on the hunt for ways to buy and sell without our help. If we don?t seize every opportunity we have to effectively communicate our value, we will become obsolete ? and in the eyes of some, we already are.

3 tech tips for agents from a Keller Williams team leader
The Somers Team?s Chris Somers shares the top tools he uses to keep his 20-agent team moving.

Should your brokerage open a property management division?
Property management can be labor intensive, a legal minefield and seem like more trouble than it is worth. But with proper staffing and systems in place, property management can add another stream of income to your business ? and set you apart from your competitors.



Bradenton Manatee

4152 Lakewood Ranch Blvd.
Bradenton , FL 34211

Office Email

Phone:
941-792-2000
Toll Free:
866-633-3572
Fax:
941-761-7288
Team Leader(s):
Cynthia Gill