Image: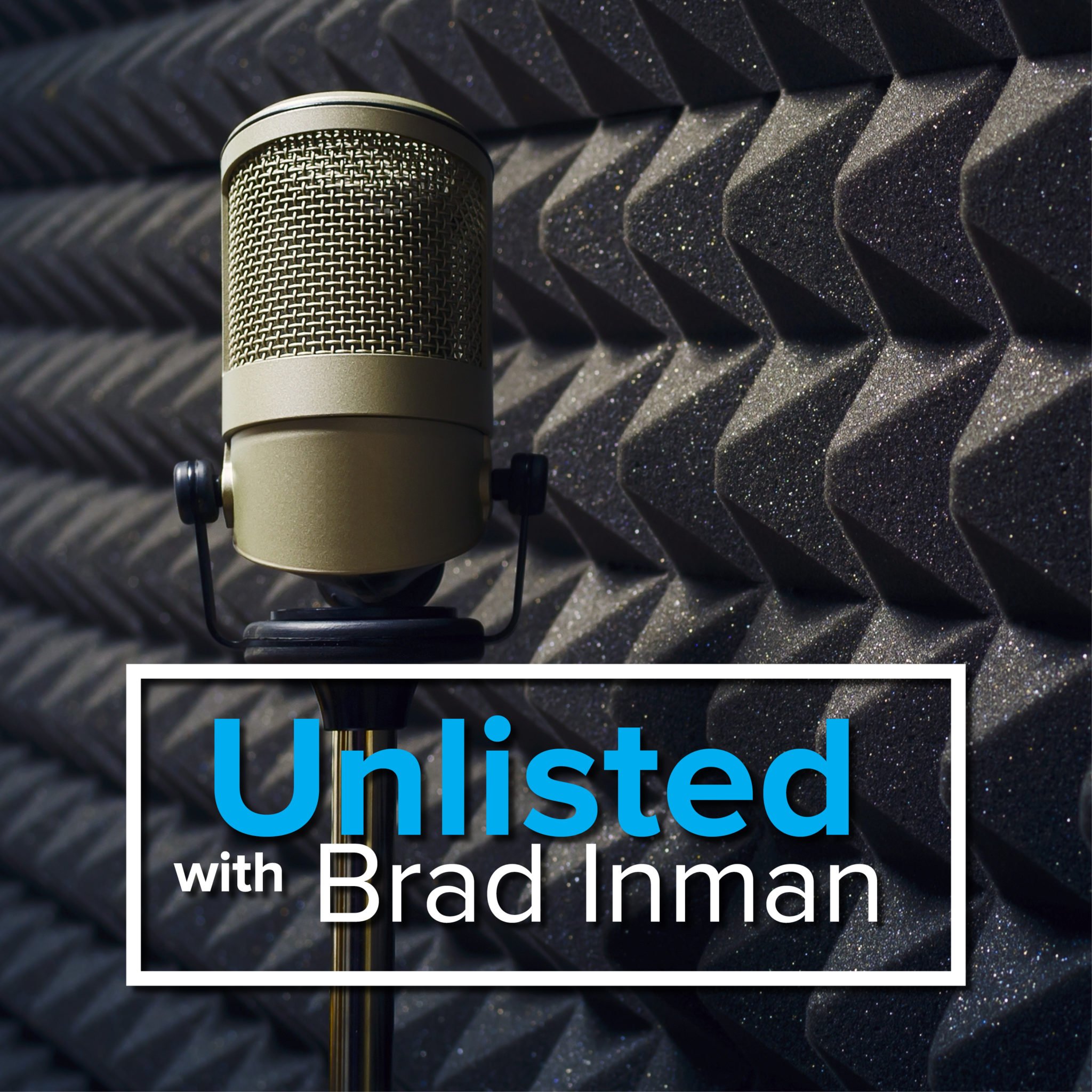 Title:
Inman
Link:
https://www.inman.com
Description:
Real Estate News for Realtors and Brokers
Houston Association of Realtors overwhelmingly opposes $30 annual NAR dues increase
The Houston affiliate voted overwhelmingly last Monday to oppose the increase after an internal survey found that 97 percent of the local affiliate?s 34,000 members opposed the additional fees...

Realtors in Florida and Canada join forces to swap agent referrals
The agreement is a first for CREA, which represents more than 120,000 Realtors across Canada. Florida Realtors represents 180,000 Realtors in the Sunshine State.

Why Quicken Loans isn?t really in the mortgage business
The founder and chairman of Quicken Loans, now the largest mortgage company in the U.S., revealed that he does not consider himself to be "in the mortgage business."

The Corcoran Group launches branded stickers for Instagram Stories
The Corcoran Group today announced the launch Corcoran-branded stickers for Instagram Stories, the platform's feature that allows users to post photos, and live and pre-recorded videos that disappear in 24 hours.

OfferPad cuts ties with Zillow over Instant Offers expansion
OfferPad says it was not given any advance warning from Zillow ahead of Zillow's move to expand Instant Offers by becoming an investor/homebuyer and seller in its own right.

Real estate?s top producers share their secrets to success
The sheer work ethic of Michael Jordan, the mindset of a Jedi, the adaptability of a chameleon and the dogged humility of a servant ? put it all together with a commitment to real estate, and you just might get a top-producing agent.

Existing-home sales rise for the second straight month
Existing-home sales jumped 1.1 percent, climbing to a seasonally adjusted annual rate of 5.60 million. In spite of low inventory challenges that have persisted into 2018 and increasing home prices nationwide, it?s the second month in a row during which existing home sales rose, following two straight months of declines.

Real estate daily market update: April 23, 2018
All the latest real estate market news.

Connect The ICSF Sessions: Capital Connect
Inman is dedicating an entire morning to exploring real estate capital at a bird?s-eye level: It?s called Capital Connect, and you?ll hear from Silicon Valley investors and the up-and-coming (and established) tech companies that are vying for customers and funding.

How to respond when clients ask: ?Is this a safe neighborhood??
Safety is always at the top of the list for people buying a new home. A recent study from the online listing site Trulia shows that people are even willing to give up a lot in exchange for an added sense of security.

How to make time when there isn?t any
Time management is a myth ? no one can ?manage? time because we each have the same 24 hours per day. If you?re burned out from working 60 or more hours per week, the secret to regaining control is managing your choices, not your time.

Lesson learned: Who you gonna call?
Six years ago, an accomplished TTR Sothebys International Realty agent offered to mentor an on-the-fence wannabe agent who was unhappy and had plateaued in her financial services position.

If it were only about the money, every agent would always be with the lowest cost brokerage
In the second of a series of three articles, I had the opportunity to get the pulse on recruiting from Steve Murray, president and owner of REAL Trends. Murray has co-authored four books on the valuation of residential real estate brokerage firms.

How to win the listing before you arrive
How can you show up right on time for a listing appointment, but be too late? It?s a dilemma facing any agent relying on their presentation alone to win listings. If you?re waiting for the homeowners to open the door so you can make a good first impression and win the listing, you?re already too late.

How to win in the lucrative global real estate market
As real estate grows more global with the increased transparency and power of the ever-maturing internet, real estate agents have immense opportunities to capture lucrative international, long-distance business to which they didn?t previously have access. This business opportunity is significant.

Fake Trulia rental listing causes Denver family to lose $3,900
In April, rents increased month-over-month in 81 percent of the nation's 100 largest metropolitan statistical markets (MSAs), and that number jumps to 89 percent when looking at year-over-year trends. When home and rental prices are all on the rise, it's easy for buyers and renters to be lured into scams with hopes of saving a little extra change -- which is exactly what happened to a Denver family just last week ...

The week in financial markets: no recognizable housing cycle
The Fed has been oh-so-gradually pushing up on the cost of money, an overnight rate, but only this week has that up-pushing (from ?underneath? as traders would say) moved long-term rates, specifically the 10-year T-note, which defines mortgages and a lot else.

Earth Day gives real estate reason to celebrate, educate
Sunday, April 22, is Earth Day ? a time to appreciate this beautiful planet and raise awareness about the ways we can protect and make it better it for generations to come. 



Bradenton Manatee

4520 State Road 64 East
Bradenton , FL 34208

Office Email

Phone:
941-792-2000
Toll Free:
866-633-3572
Fax:
941-761-7288
Team Leader(s):
Cynthia Gill